Info for Parents
Hi there! Here at Eddsworld we take online safety very seriously, and we know the biggest part of that is the role the parent or guardian takes in speaking to their child and understanding how they use the internet. This is a page designed for parents to explain what Eddsworld is and how young people interact with it. If you're a parent or guardian whose child won't stop talking about Eddsworld and you came here looking for answers, we hope you find this useful.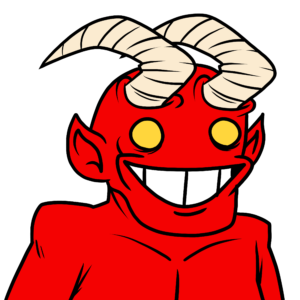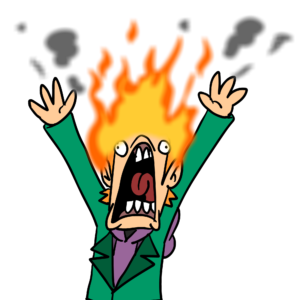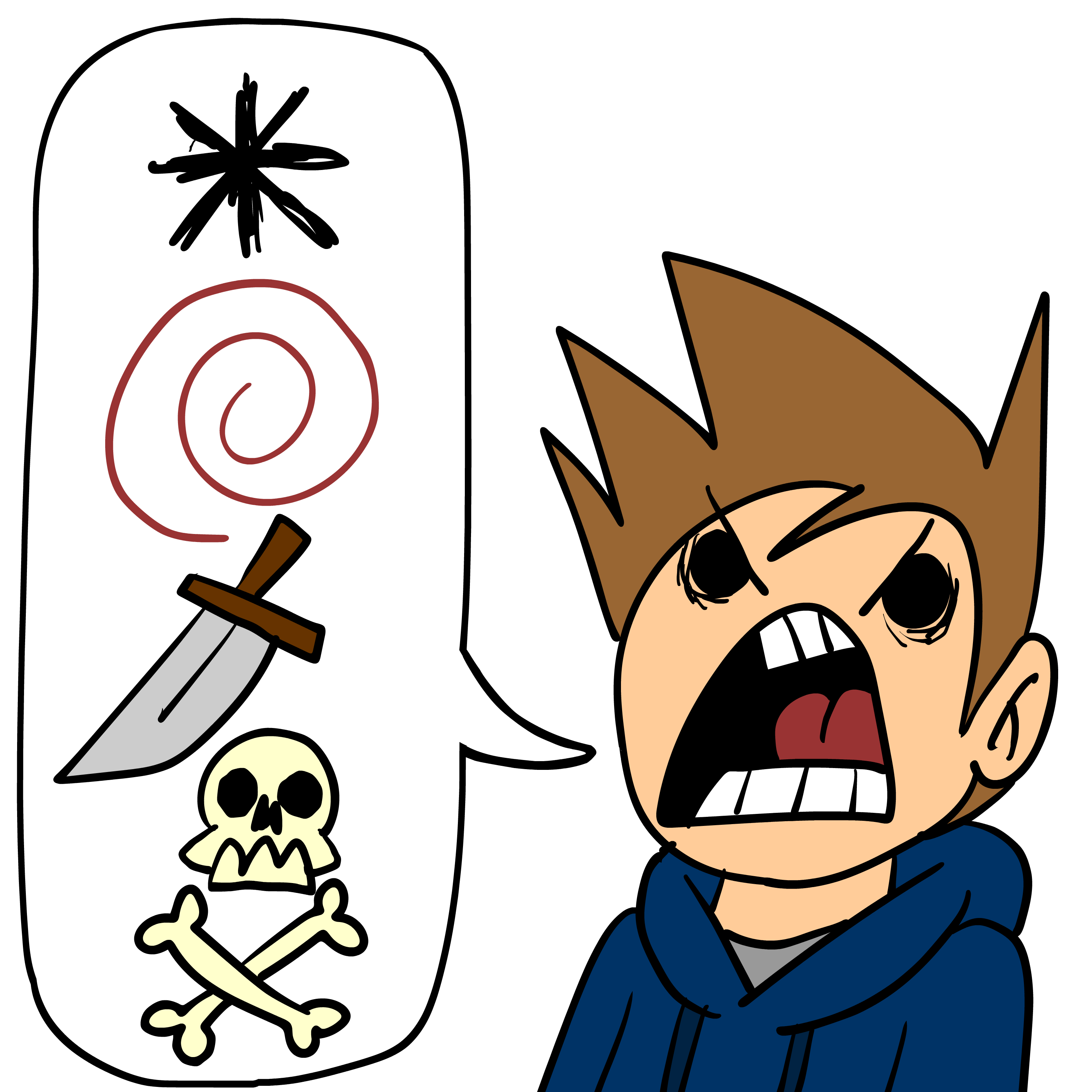 What is Eddsworld?
Eddsworld is mainly an animated web series, but we also produce comic strips, single-panel illustrations for social media, animated shorts and 'stories' for social media, and merchandise. The content is generally aimed at a teenage audience, between the ages of 13 and 18, but we like to think it appeals to all ages. Videos and comics contain fantasy violence (mostly involving zombies and colourful monsters), very occassional rude language, peril, and some mild adult themes: hell (fantasy), danger, death, grief, loneliness, sexual innuendo. Earlier content (created between 2006-2012) is sometimes more violent or adult than later seasons.
Sadly, the show's creator passed away in 2012 from leukemia. As a result some of our videos from that time discuss death, disease, and loss in a very real way, not just in cartoons. It is an important part of the Eddsworld story but it may not be suitable for some young viewers without parental guidance.

Eddsworld Official Channels
We operate various official profiles and channels across different social media apps. They are as follows: Eddsworld and Eddsworld Extra on YouTube, @Eddsworld on Twitter and Instagram, our Facebook page, DeviantArt, and of course this website. We have secondary owned media including a Twitter account for posting animation smears, one for fun facts, and two public Spotify playlists. Eddsworld also operates a fan discussion server on Discord, a popular voice and instant messaging app. Within our official channels we try to keep our messaging friendly and positive whilst avoiding sensitive or inappropriate topics. On Twitter and Instagram we try to interact with fans when we can, mostly to 'like' fanart and encourage artistic creativity within our community.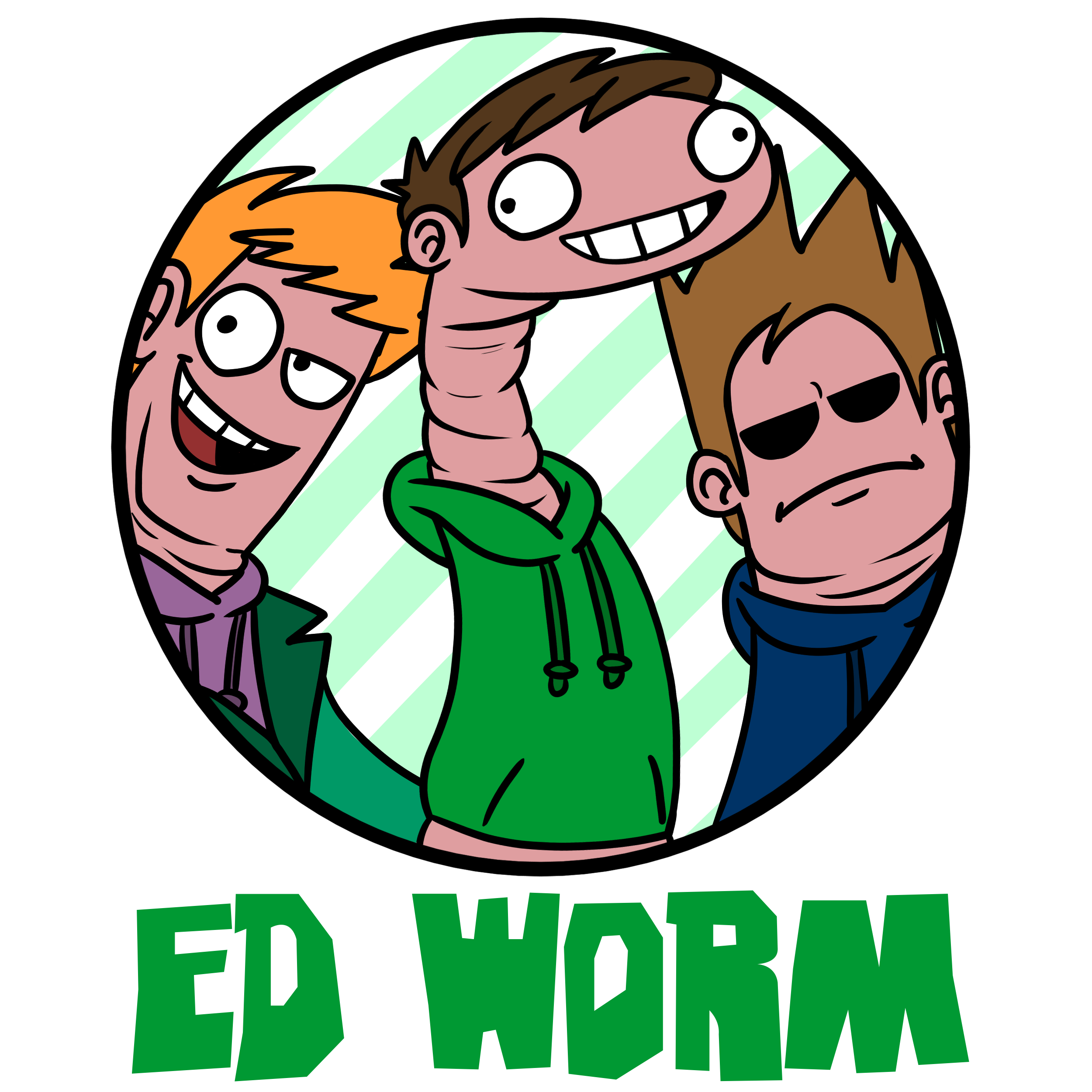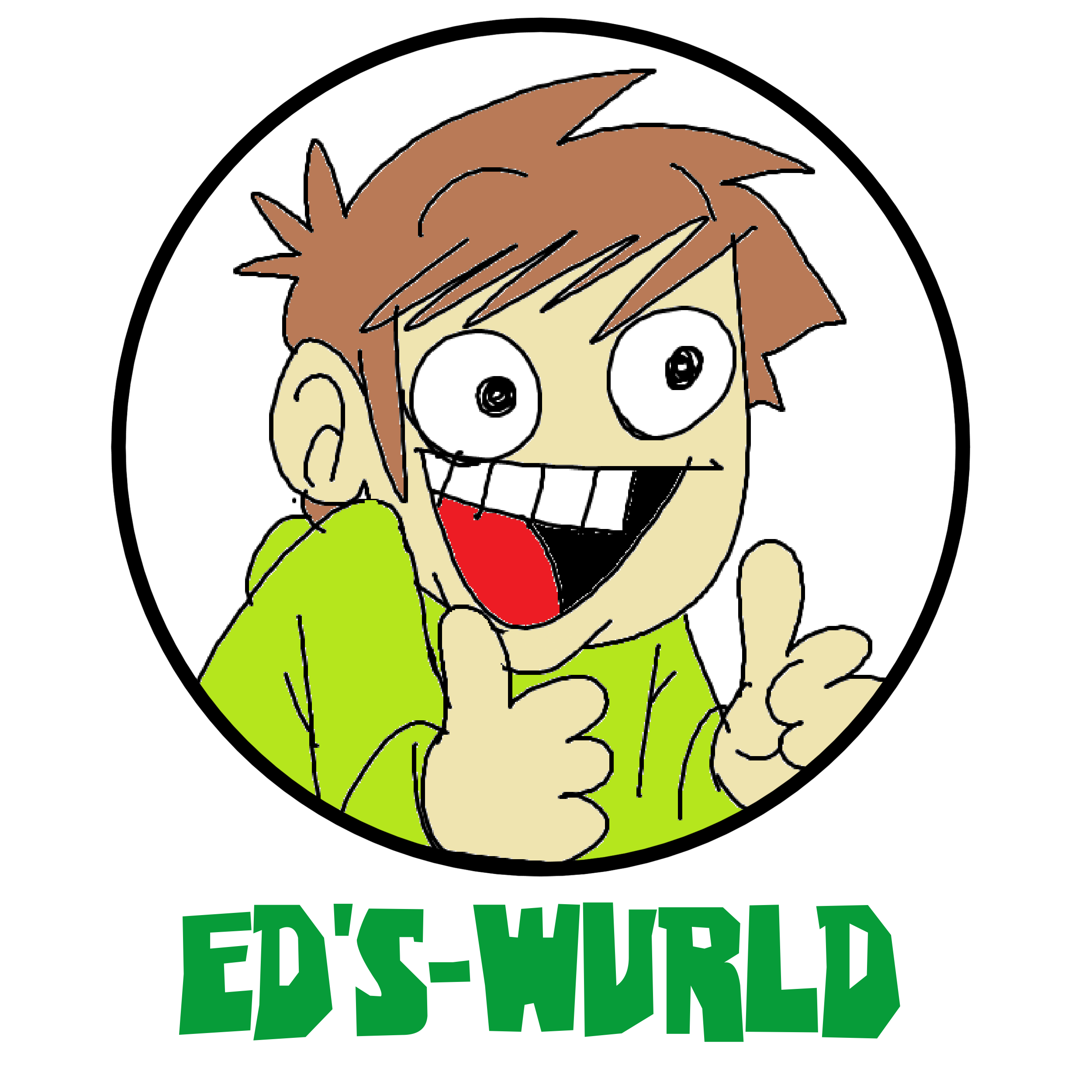 Unofficial or Copycat Accounts
Due to the popularity of Eddsworld there are many other accounts and profiles online which mimic us and our characters, or which take direct inspiration from the show. There are thousands of fan accounts which can often look very similar to the mainline Eddsworld accounts, and fan projects such as comics, merch, and videos which look like official Eddsworld products but are not. You may from time to time come across a fraudulent or harmful account that looks like Eddsworld, or artists who post a mixture of Eddsworld fanart and more mature content. We try our best to keep track of copycat accounts and report or contact them, but many still exist. We encourage you to make sure your child is following the official Eddsworld account rather than a copycat, and to speak to them about the other profiles and projects they follow online.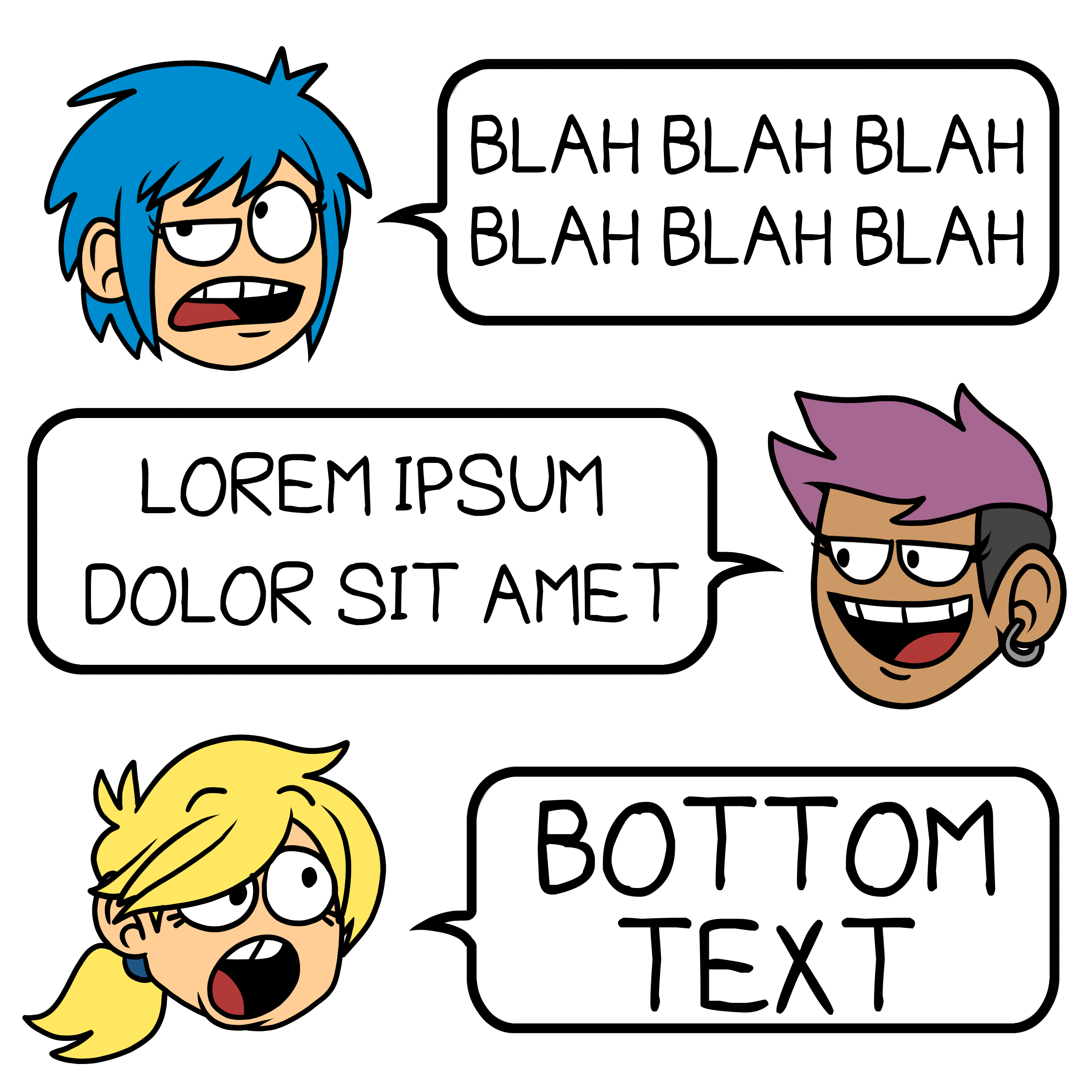 Interacting with Eddsworld and its Fans
There are a number of different ways your child may be interacting with Eddsworld and other fans of the show and they vary from platform to platform. On Twitter they may follow our official accounts as well as the accounts of members of the team, voice actors, or associated artists. As a result they will see not just Eddsworld material but anything posted by any of those other parties. They can reply and read all public replies, the content of which are out of our control. Similarly on Facebook and Instagram they can follow us and interact with our posts by liking and leaving comments, or by reading and replying to other comments. We try to moderate hateful or inappropriate comments in these spaces but again we cannot vouch for their content. If your child has an account with these services it is likely they follow other accounts as well. We recommend parents take an active, non-judgemental interest in what accounts their child is following. Twitter in particular can be a harmful environment for a young person as particular functions (like algorithmic recommendations) mean that they can be shown controversial and upsetting content even if they do not follow the account in question.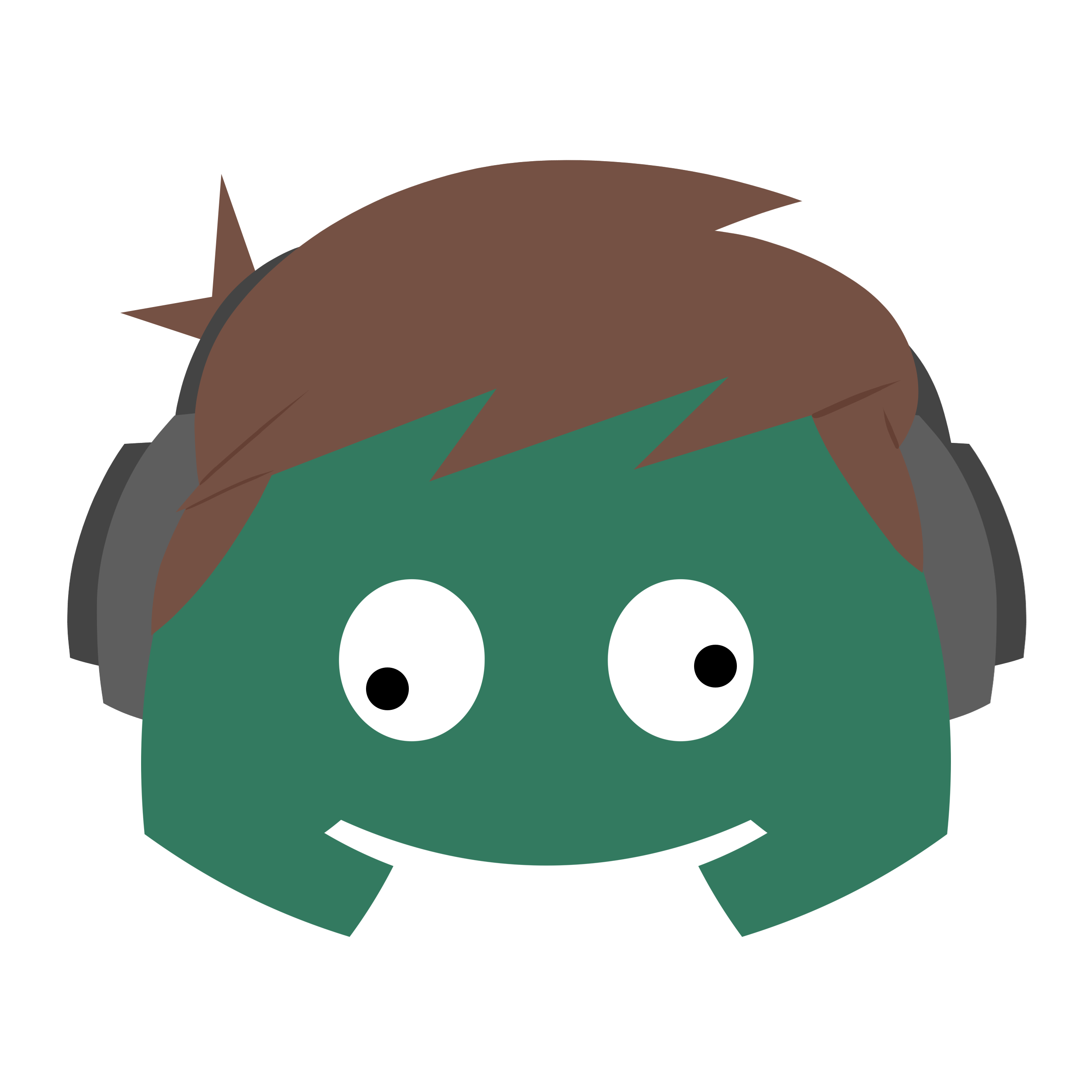 Safety on Discord
On Discord, which has all but replaced traditional forums and chat rooms, users can join a 'server' set up to discuss a particular topic or property. The Eddsworld server facilitates real-time discussion between fans- they share fanart, talk about the show, talk about other things (not just Eddsworld), make recommendations, and help each other out. We have a team of moderators (mostly volunteers) who keep an eye on the chat and intervene or issue warnings when users engage in harmful behaviour, but they cannot always be online.
Parents should note that as a Discord user your child can join as many servers as they want, and that a server can be created by anybody. Your child may have their own server where they speak to their friends or talk about a specific project. They may be a member of other fan-driven servers with different levels of moderation. They can also add contacts and speak directly one-on-one with other users. It is commonplace that friendships and connections are made in a public server and then move to a private chat. We recommend parents take a very active interest in how their child uses Discord, speaking to them about what servers they are in and if they have made any friends.
The terms of service for most social media and messaging apps state a minimum user age of 13.
Additional Info
For more information and resources on how your child may be using the internet and the risks involved, Eddsworld recommends the amazing work of Childline, the NSPCC, and CEOP. Visit the CEOP's advice site Thinkuknow or the NSPCC's training portal.
[Sidebar Ad]
[Sidebar Ad]